International Seezan Inspection Co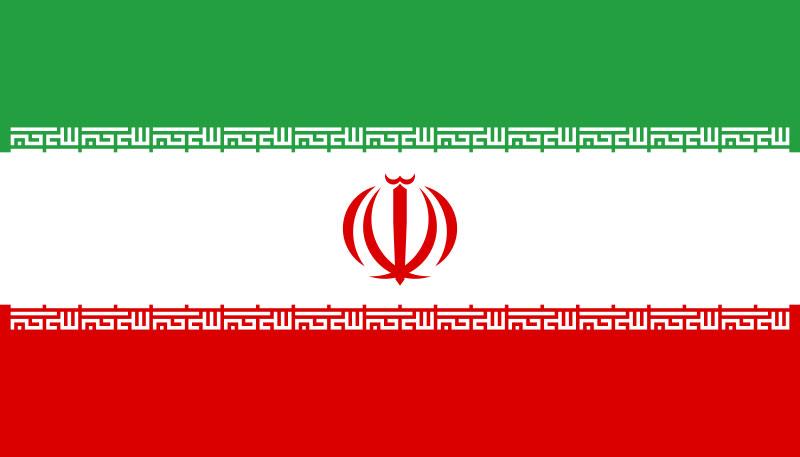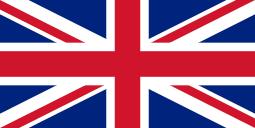 International Seezan Inspection Co. (ISI) was created in 1997 in Iran and initially specialized in the inspection of a variety of goods on behalf of private traders and governmental entities involved in international trade.

ISI is among the leading survey companies in Iran, it is divided in two main activities that are the Pre Shipment Inspection (PSI) and the commercial inspection that controls all importation and take care of quality and quantity in the field of all their international trading operations.

ISI has been authorized and approved by Institute of Standard and Industrial Research of Iran (ISIRI) and Port & marine Organization (PMO) to perform inspection of petrochemical, chemical, petroleum, pressure vessels, Industrial products, minerals, vegetable oil, food and agricultural cargo which has been import /export from Iran since 1997.

We are an active member of;

Iranian National Standardization Organization (INSO)
The Federation Of Oils, Seeds and Fats Associations Ltd. (FOSFA),
Audit and Inspection Society of Iran (AISI),
East Oil & Energy Consortium (EOE),
Moody International ISO 9001:2008,
Iranian Society for Non Destructive Testing (IRNDT)
Chamber of Commerce
Saftey Certificate (SC)

ISI International associate:

ISI Certifications has a global presence that spans more than 81 countries in six continents.

Over the last 21 years, the ISI has been the fastest growing company in local inspection services. This goal has been achieved largely due to professionalism, Commitment to achieving the most cost effective results for its clients, readiness to support modernization efforts through on the job training, and its personalized approach. 

ISI also offers tailor - made services to meet the specific requirements of an ever increasing number of satisfied customers.

ISI believes that it is only through professional excellence and an uncompromising dedication to its clients' requirements that it can fulfill its full contractual and moral obligations. For all these reasons, ISI has developed a charter by which it operates and serves , such principles are applied to all activities carried out by the personals, and are strictly observed in the execution of the personals day to day activities.

This charter is defined as follows:

-To be politically neutral, financially and commercially independent.
-To provide a reliable and professional service continuously adapted and improved through our internal quality assurance system.
-To be fully dedicated to the internationally accepted inspection code of conduct and the WTO agreement on Pre shipment Inspection, scrupulously observed by our professional staff.
-To offer a prompt and personalized self-financing service that is effective in terms of rendering inspection service to the client.
-To place professional ethics above a commercial consideration.

The quality of our services is matchless and we as one of the leaders in our profession , we must not only think but also act as the best and therefore provide a superior quality of service.
We believe, to be and remain one of the best, we have to be innovative and adapt our services to clients' needs without compromising the quality of our services.